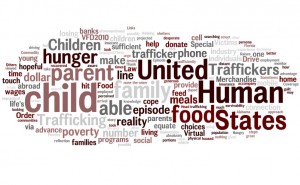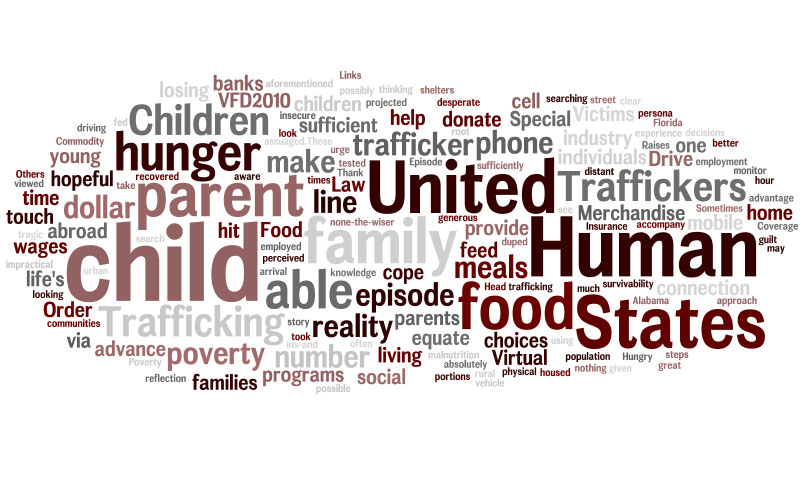 National Hunger Awareness Day came and went on 7 June 2011.  Reflect back, did you do anything different that day?  Many didn't, some did.  Let me highlight the efforts of some who came to may attention:
U.S. Senators and Hunger Caucus Co-Chairs Dick Durbin (D-IL), Bob Casey (D-PA), Richard G. Lugar (R-IN), John Boozman (R-AR) and Jerry Moran (R-KS) today recognized National Hunger Awareness Day and called on Americans to support local efforts to combat hunger and food insecurity in the United States.  They introduced  the following bill from within the 112th Congress:
S.RES.204
Latest Title: A resolution designating June 7, 2011, as "National Hunger Awareness Day".
Sponsor: Sen Casey, Robert P., Jr. [PA] (introduced 5/26/2011)      Cosponsors (6)
Latest Major Action: 5/26/2011 Passed/agreed to in Senate. Status: Submitted in the Senate, considered, and agreed to without amendment and with a preamble by Unanimous Consent.
SUMMARY AS OF:
5/26/2011–Passed Senate without amendment.
Designates June 7, 2011, as National Hunger Awareness Day.
Calls on the people of the United States to observe National Hunger Awareness Day: (1) with appropriate ceremonies, volunteer activities, and other support for local anti-hunger advocacy efforts and hungerrelief charities, including food banks, food rescue organizations, food pantries, soup kitchens, and emergency shelters; and (2) by continuing to support programs and public policies that reduce hunger and food insecurity in the United States.
The good people of Loveland, CO held the "Have a Heart Food Drive", hosted by "The  House of Neighborly Service " which collected 1,191 pounds of food.
Two local business in Rockford, IL teamed to help a local food pantry.  Culvers and Magic Waters teamed to collect non-perishable food items for the "Rock River Valley Pantry"
Feeding America reminded us, that "each week, 5.7 million Americans seek food assistance from the Feeding America network."  They also created a phenomenal visualization of hunger and food insecurity in the United States which can be found here:  Map the Meal Gap
You see, across the nation folks took action and helped a neighbor, perhaps indirectly, but helped nonetheless through their local food pantry or food bank.  Please don't wait for the next National Hunger Awareness Day to make a difference, make it a regular habit.
====
I was just advised, Feeding America needs an Executive Director for Second Harvest of North Florida – the particulars for this position are here (JOB DESCRIPTION) – hurry, you must get your application in by 1 July, 2011.